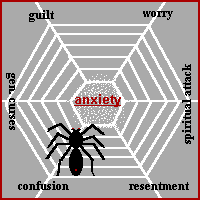 this is the battle. the questions to ask:
who am i?

where can i be found on the spider's web matrix?

why?

huh?

i should not be blogging. i should be dressed and at the helm of something this morning rather than still in pajamas. the fb is suffering from the performance anxiety. the plans that were set in action are causing confusion. i cannot face the plans and remain paralyzed and wandering. need order in the court. is it just me? so much to do but inability to do any. maybe i will just go to the shack and sew 100's of tiny beads to form a happy hot air balloon with a pony riding in it. fuck. sorry.